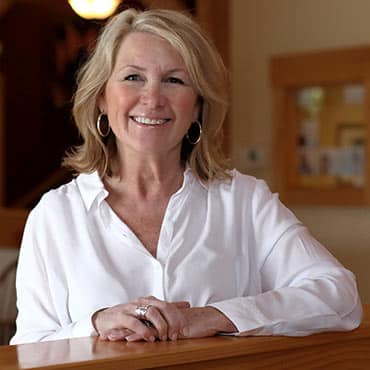 Office Manager/Treatment Care Coordinator
Started with O'Neill Orthodontics in 2002
What do you enjoy most about your job?
It's seeing our patients smile… and realizing the impact on their self-confidence. To be part of the process, and to share in the patient's joy is very rewarding.
What are you most thankful for in your life?
My family is the most important thing in my life … but I love my Golden Retrievers too.
What do you enjoy doing outside the office?
Hiking, horseback riding, family time and a good book on the beach.