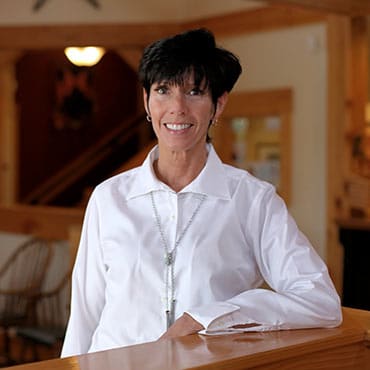 Orthodontic Assistant / Technician
Started with O'Neill Orthodontics in 2015
What do you enjoy most about your job?
The interacting with all of the patients. Being a part of a team, transforming smiles and building confidence.
What are you most thankful for in your life?
I am thankful for my three children and my granddaughter. I am also thankful for good health.
What do you enjoy doing outside the office?
When I am not at work I enjoy being with friends and family. I also like to weight train a few days a week.