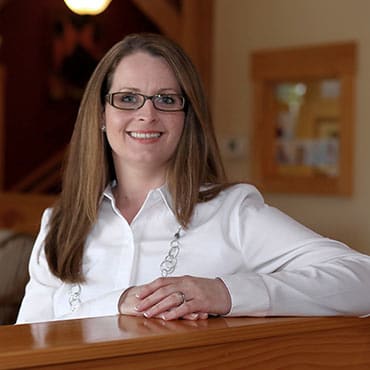 Clinical Coordinator/AAO Certified
Started with O'Neill Orthodontics in 2012
What do you enjoy most about your job?
I enjoy helping patients feel comfortable in the dental chair, and watching how excited they are about their teeth when getting the braces off. Being a part of a caring team with such positive energy is awesome!
What are you most thankful for in your life?
I'm thankful for so many things…….but my biggest treasures are my joy of a daughter, a wonderful husband, and the love and health of my family.
What do you enjoy doing outside the office?
Doing some exploring with my husband & daughter, hiking, crabbing, shopping, and playing games.