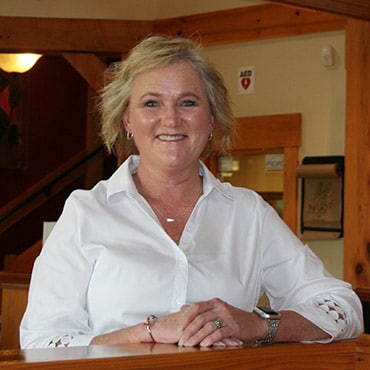 Orthodontic Assistant/Technician
Started with O'Neill Orthodontics in 2020
What do you enjoy most about your job?
I love our friendly, fun, and professional atmosphere and the interaction we have with our patients. Seeing that first look, after the braces come off- that smile says it all!
What are you most thankful for in your job?
I am most thankful for my wonderful, hardworking husband and three smart and beautiful daughters.
What do you enjoy doing outside the office?
I enjoy spending time with my family and a variety of "critters" on our small farm.